GET PAID WITH PRE-AUTHORIZED DEBITS
Every dollar counts. Make them stay with ACH.
Current payment options biting into your profits? Our ACH integration (EFT in Canada) lets you pull payments directly from your customers' bank accounts – so you can avoid percentage-based pricing, control your transactions, and keep more of your money.
Book a demo
Start your free trial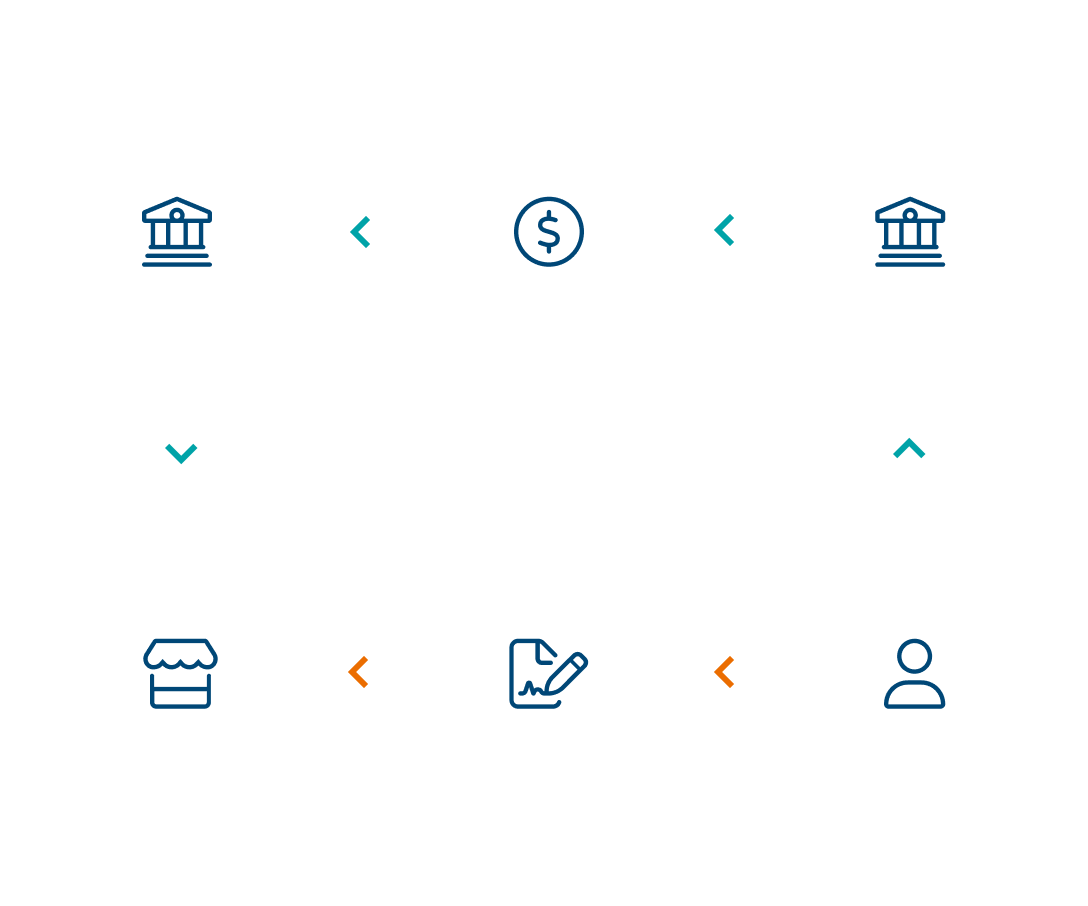 Your business. Your choice.
Love your accounting tools? So do we! We integrate with your chosen accounting software while providing the bank-to-bank, and pre-authorized debit transactions you need.
Your cash. Your rules.
Trade percentage pinching for pocket padding. With our flat-rate per transaction ACH pricing, you can oversee your fees and maximize returns on every sale.
Your future. Your growth.
Our detailed status reporting on each ACH transaction enhances financial forecasting accuracy and gives you the visibility you need to catch issues before they become a problem.
Best friend to businesses like yours.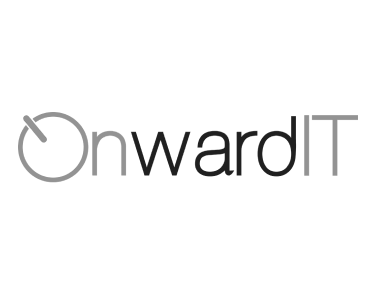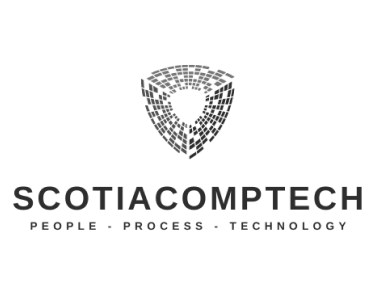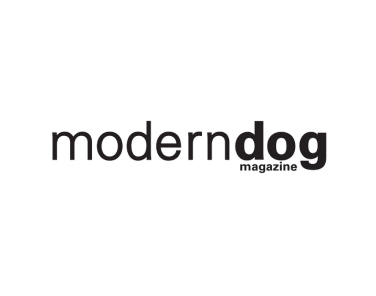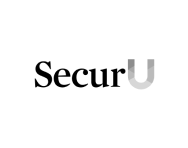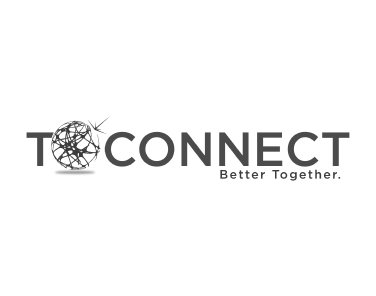 Fetch bigger profits, leave behind hefty fees.
You work hard for your money. Keep more of it. Our Automated Clearing House (ACH) integration helps you reduce and control your payment fees – ensuring that every deal you seal leaves a bit more in your pocket. From automating manual processes to offering convenient scheduling tools, our bank-to-bank integration is built around your bottom line.
Reduce processing fees with flat per-transaction pricing, rather than percentage based pricing
Reduce costly error-prone manual processes with automated transactions
Herd your funds. Strategically batch and schedule to control your cashflow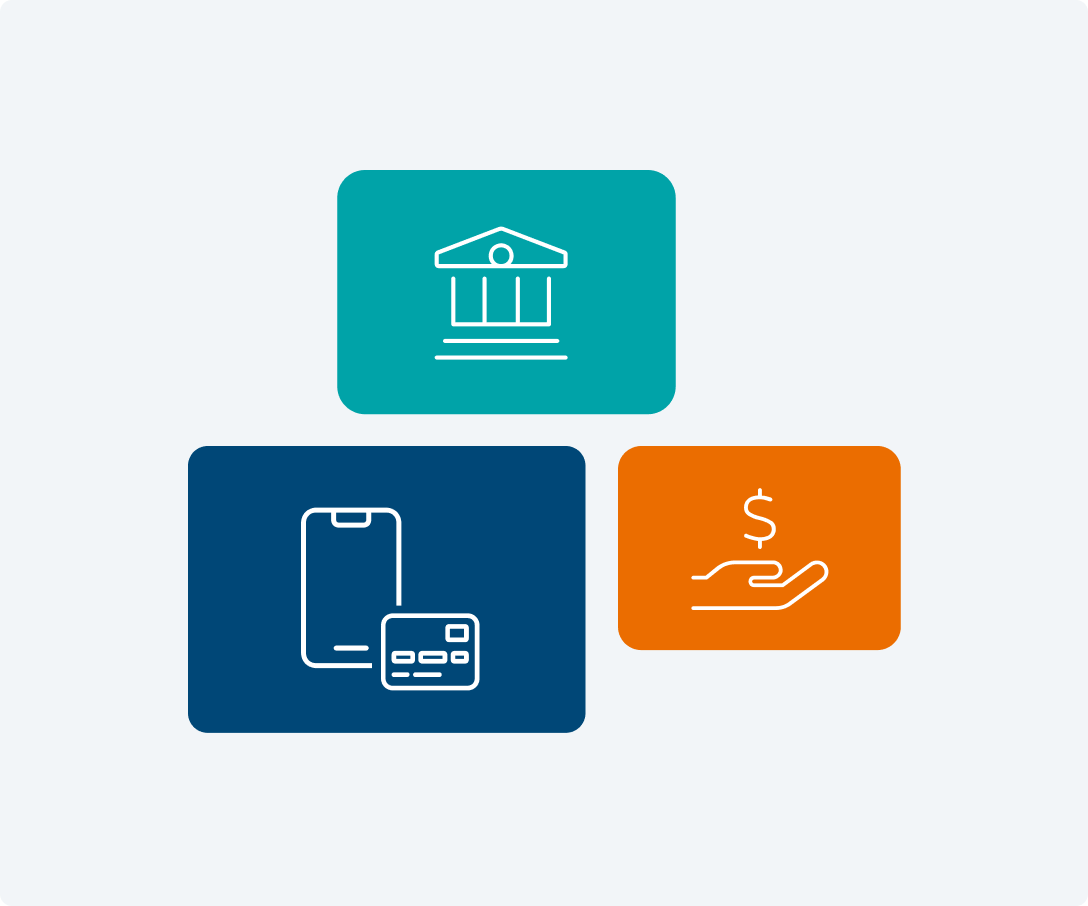 Take the lead, and command your cash flow.
With full visibility into your ACH transactions and instant alerts for returns or reversals, our reporting gives you more control over the flow of your money and the growth of your business.
Track your ACH settlements so you know exactly where your money is
Stay up-to-date without having to manage multiple entries with integrated refunds
We're on watch. Get peace of mind knowing your transactions are secured, and protected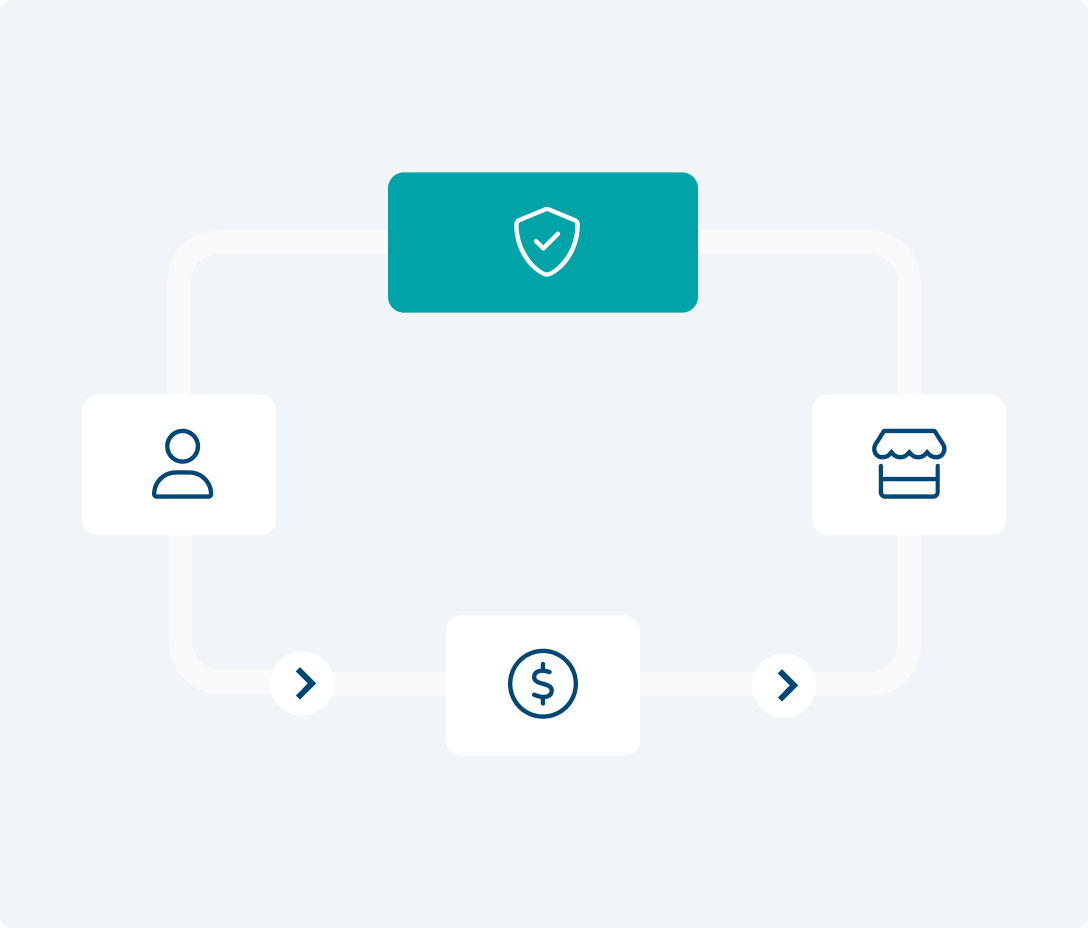 BenjiPays is an amazing program and has helped our business not only save money, but it integrates so well with QBO that it can save me 3 to 4 manual steps with each transaction! Thank you so much!!
Okanagan Crushpad
Diana H.
Tired of payment options biting into your profits? Book an ACH/EFT demo.
See for yourself how Benji Pays can help you fetch payments faster.