WE LEARNED A NEW TRICK!
Unleash Simplicity: Our Customer Portal Fetches Payments Faster.
Benji Pays' new customer portal ensures your customers find ease, your support team finds peace, and your business shines with that 'big league' sheen.
Book a demo
Start your free trial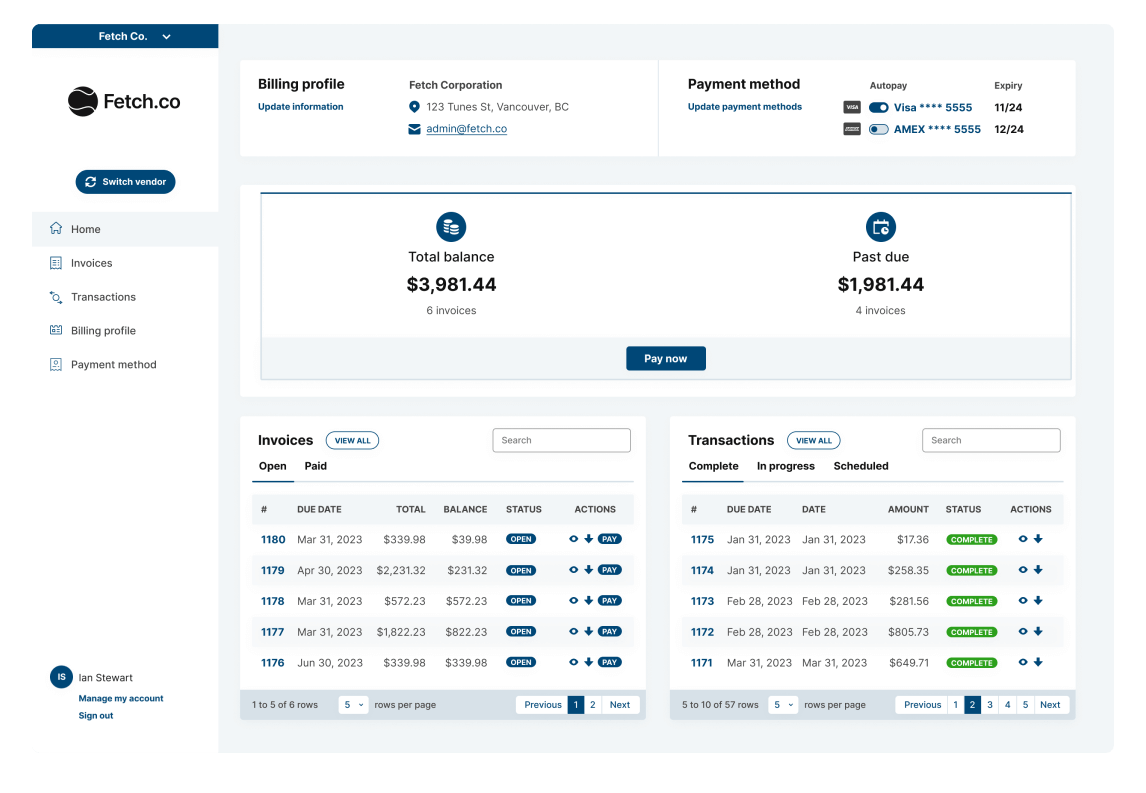 Build best-in-show customer experiences
Our portal's user-centric design takes the friction out of account management, letting your clients fetch old invoices, and self-manage their profile with ease.
Cut back on customer support calls
Free-up your team's time. The customer portal gives customers the visibility they need to understand their account. The result? Fewer 'How do I?' calls for you.
Find your big business swagger
Give your brand that polished touch. Our portal's sleek design ensures every interaction feels premium, leaving a lasting impression.
Best friend to businesses like yours.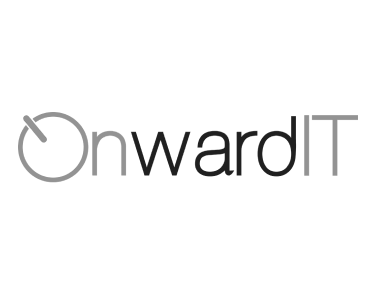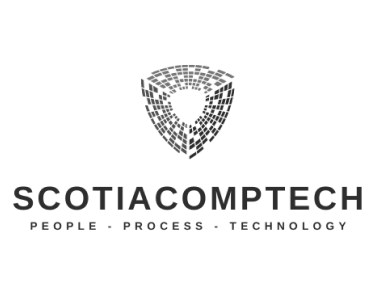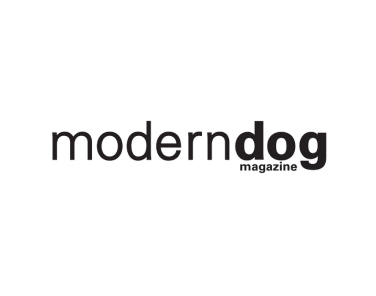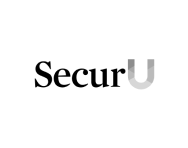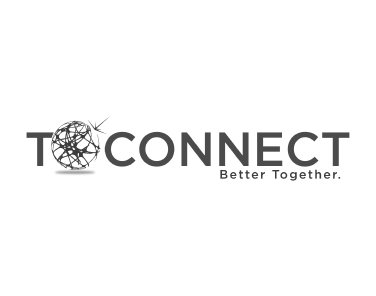 Set your customers free (well, almost).
Give your customers the keys (while holding the master). The portal makes it easy for customers to manage their accounts and make changes effortlessly – taking more tasks off your to do list while delivering a better customer experience.
Choose who gets in with one-click enable/disable access
Let your customers jump straight in with no account setup required
Keep accounts up-to-date with no additional effort. Customers can update their information seamlessly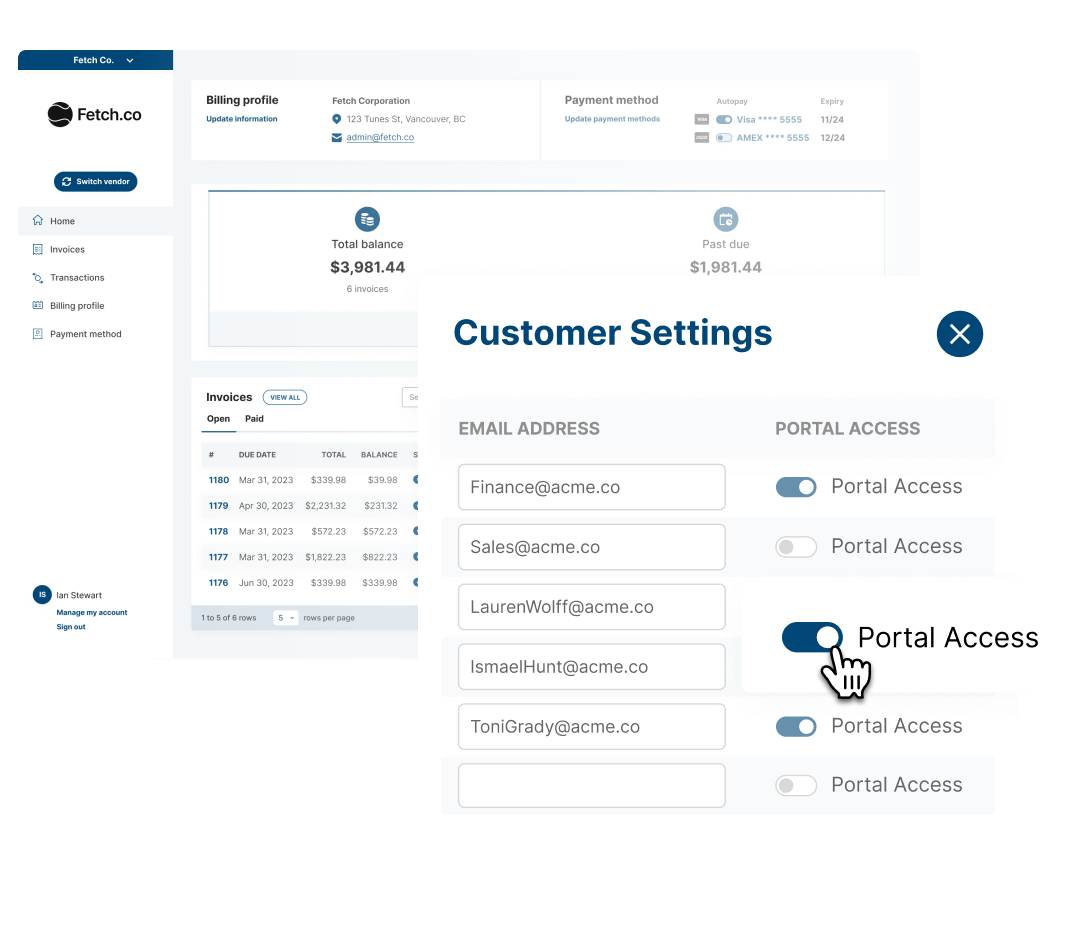 Fetch payments with fewer hurdles.
Make it easy for them to pay you. Our portal gives customers a clear view of every nook and cranny of their account so they understand what they owe. With intuitive automation tools, payments are no longer a grind, shortening the time it takes to get paid and keeping customers happy.
No more invoice hunting during tax time: Customers can fetch their old invoices directly from the portal
Multiple invoices? No worries. Customers can batch and pay all with ease
Make it easy to stay squared. Customers can easily schedule payments through the portal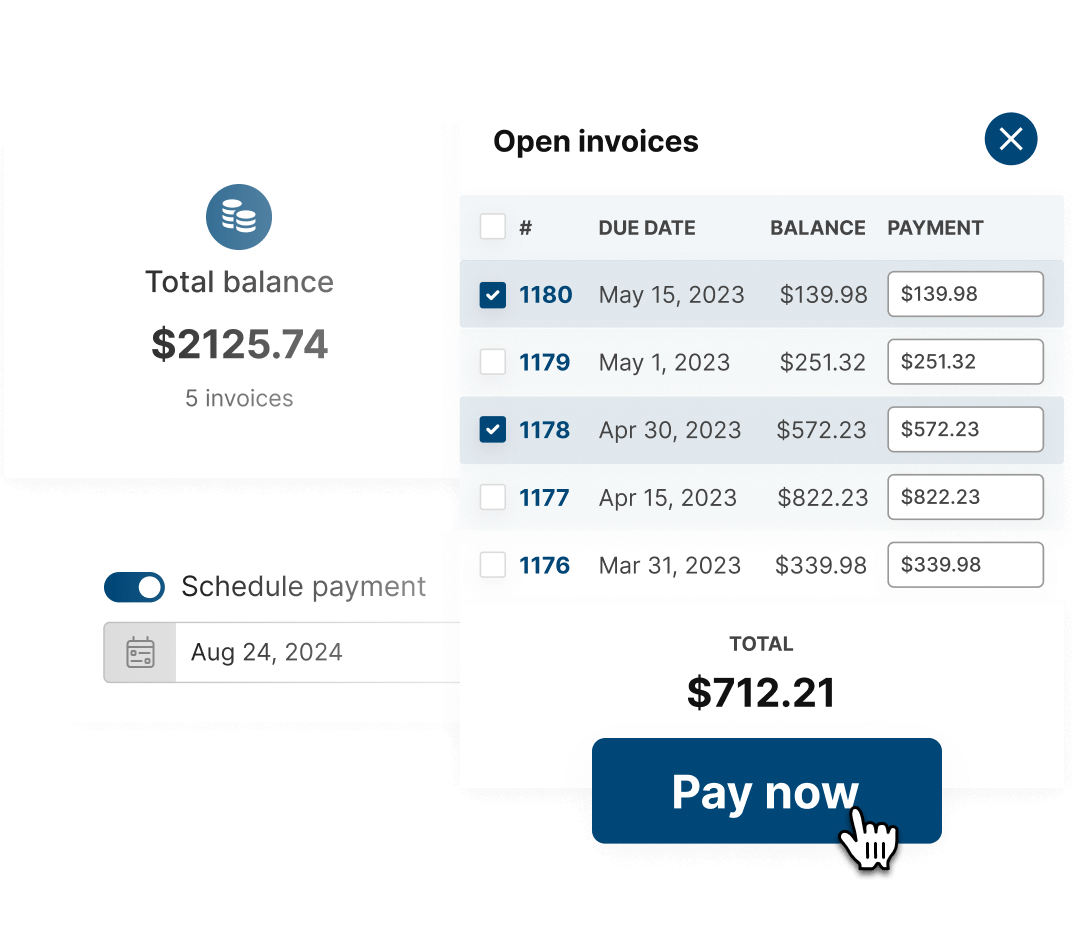 Awesome Service! Benji Pays is an incredible, easy to use payment management system. I would recommend this to anyone that wants to streamline payment processing. Customer service is also fantastic!
Onward IT
Austin R.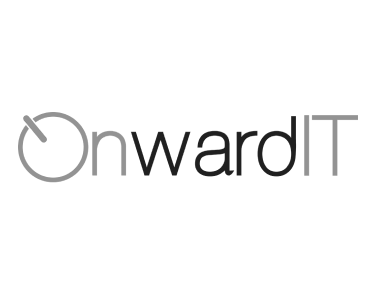 Take us for a walk. Book a personalized demo.
See for yourself how Benji Pays can help you fetch payments faster.