The smart choice for MSPs.
Getting paid quickly is critical to your success. You need a secure, affordable solution that automates receivables, integrates with your tools, delights customers and just works. And you want to work with people you can trust.
But your current solution is manual, error prone, expensive, may have subpar service and has you feeling locked in with little to no choice.
Don't settle for less than you deserve.
Join the growing community of Managed Services Providers who are trusting Benji Pays with their payments. Make the smart switch today for pain-free, efficient payments, and experience the flexibility of a choice in payment processors without long-term contracts.
Start your free trial
View a demo
"We moved from ConnectBooster to Benji Pays and have seen a huge increase in functionality, no more bugs and awesome support. Cash flow has never been stronger and the quick sync back and forth is absolutely perfect. I recommend 100x over."
Benji Pays vs. ConnectBooster
Features
Benji Pays
ConnectBooster
Starts at $49/month and is based on number of transactions and features included. Benji Pays does not take a percentage of your billings.
Real time sync with QuickBooks Online
No – scheduled or requires manual sync.
Trusted by Managed Service Providers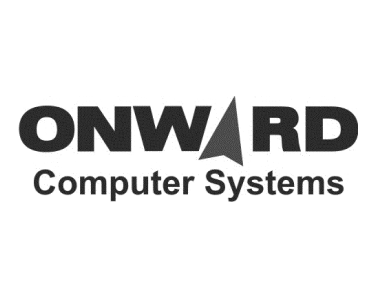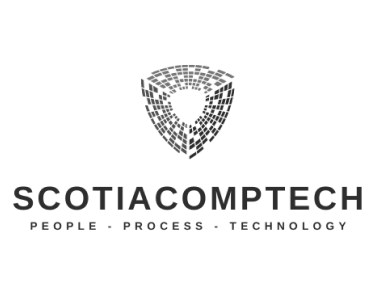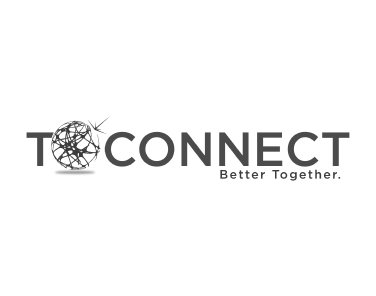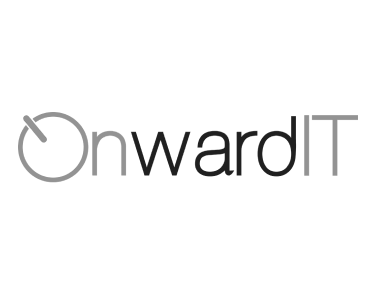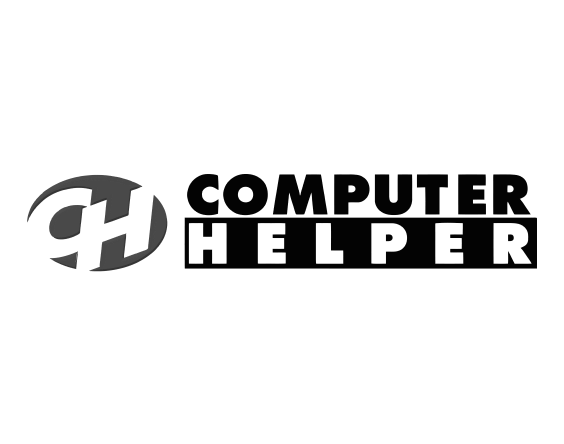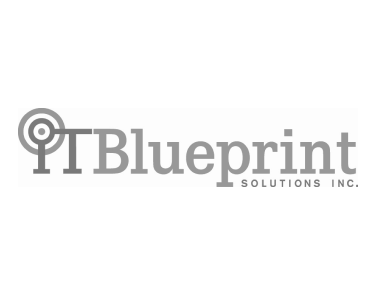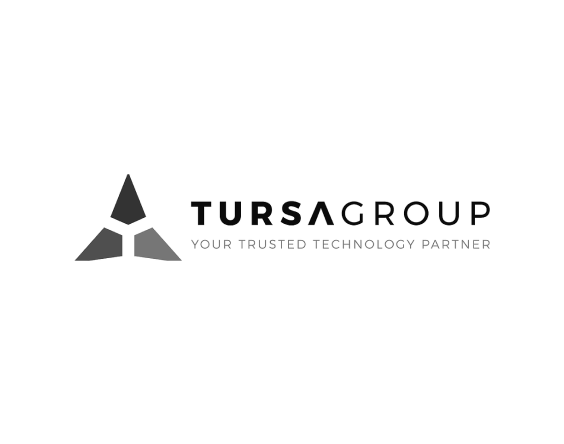 Saves us Hours Per Month on AR Collection The Benji folks made a customization that allows us to data sort on Payment Terms which allowed us to automate payments on the 1st of every month for a subset of customers and also allowed us to data sort to do the usual AR follow up. Thanks.
Tursa Group
John L.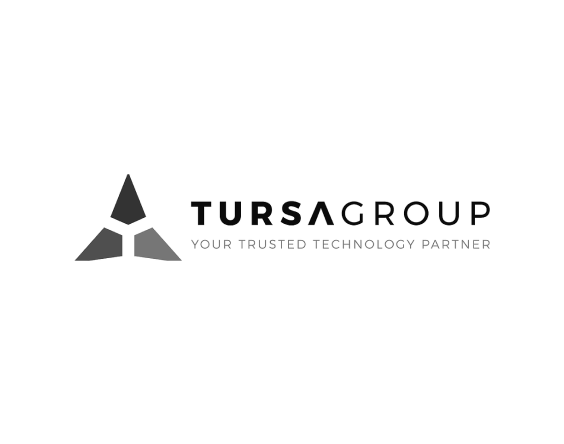 Awesome Service! Benji Pays is an incredible, easy to use payment management system. I would recommend this to anyone that wants to streamline payment processing. Customer service is also fantastic!
Onward IT
Austin R.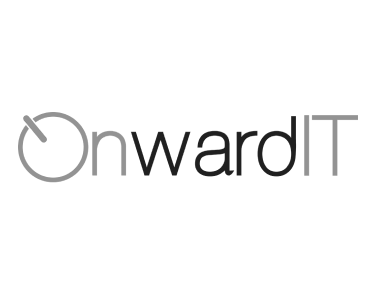 Absolutely Amazing! This app has saved me so much time! It is so easy to use and the help and support I got along the way was incredible! I highly recommend this app, I have tried others and nothing seems to work as well as Benji Pays.
RocketBarn Marketing
Stacy B.
BenjiPays is an amazing program and has helped our business not only save money, but it integrates so well with QBO that it can save me 3 to 4 manual steps with each transaction! Thank you so much!!
Okanagan Crushpad
Diana H.
Switching from ConnectBooster to Benji Pays?
Looking for a ConnectBooster alternative? Ready to make the switch from ConnectBooster? We'll help you out every step of the way. Many customers have found Benji Pays to be a great ConnectBooster alternative and have made the switch. Our dedicated onboarding team is here to help.
Locked into a contract with ConnectBooster? You may still save money by switching to Benji Pays now. Contact us and one of our account specialists will go through the numbers with you.